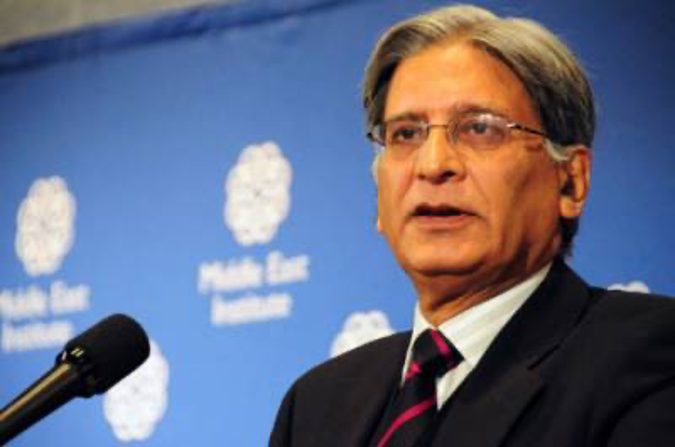 Senator Chaudhry Aitzaz Ahsan, a senior attorney at the Supreme Court of Pakistan, was born on September 27, 1945, in Murree, Punjab. Ahsan studied law at the Government College, Lahore, and received an LLM from the Downing College, Cambridge. Ahsan is a seasoned politician of the Pakistan People's Party and a strong advocate of human rights in the region. He is a renowned lawyer, author, and a great speaker.
Aitzaz Ahsan was elected a member of the Senate of Pakistan from Punjab in 1994. He served two times as the Leader of the House in the Senate of Pakistan from 1994 to 1997 and again from 2012 to 2015. As the opposition leader of the senate, he fulfilled the duty with dignity and honesty. He also served as Federal Minister for Law and Justice, Home Affairs and Narcotics Control.
Aitzaz Ahsan is known for his resistance to anti-democratic movements and despotic tendencies in Pakistani politics. His eloquent speeches and his rule over the law make him one of the most famous Pakistani politicians today.
Books authored by Aitzaz Ahsan:
Senator Ahsan wrote some books on different subjects, which is mentioned below;
The Indus Saga and the Making of Pakistan and its Urdu translation, Sindh Sagar Aur Qyam-e-Pakistan. The subject of this book is on Cultural History of Pakistan.
He also co-authored the book Divided by Democracy with his colleague in London.
Mehergarh paid a tribute to Senator Chaudhry Aitzaz Ahsan for his struggle for human rights and promoting democracy. The link to the tribute is mentioned below.